Marvel released the official trailer of She-Hulk: Attorney at Law TV series. Why MCU She-Hulk is a big deal? The journey to where fans get excited for brick-type female superheroes with muscle was a long time coming.
Tatiana Maslany (Orphan Black) portrays the MCU version of Jennifer Walters. She is an attorney who joins a law practice for superhuman clients. She also happens to be the cousin of Dr. Bruce Banner: The Hulk.
When she gets angry, Jennifer becomes a six-foot-seven gamma bombshell. She is also a Hulk, known for their monstrous anger and smashing stuff.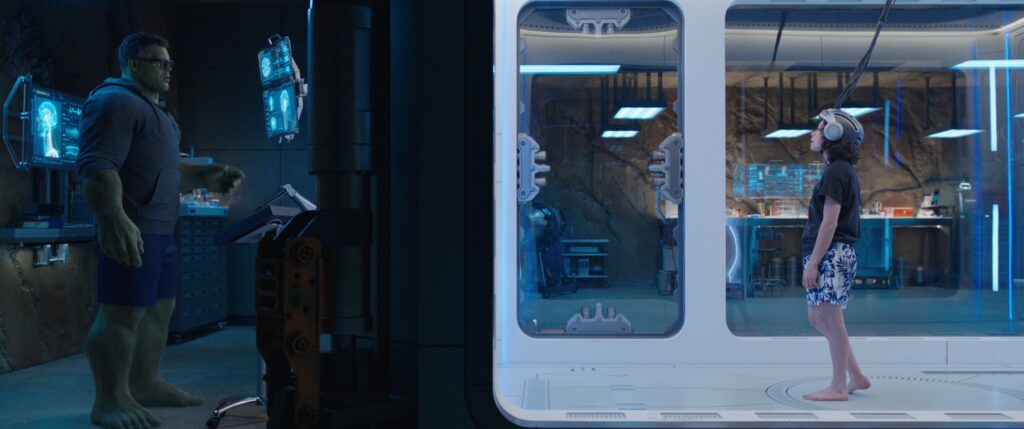 Where's the appeal? It's in her personality and her beyond rock-hardiness in dealing with life as we've seen time and time again with her Earth-616 comic book counterpart.
From Sensational to live action
The Sensational She-Hulk run of John Byrne was known for placing Jennifer Walters in humorous situations in her personal life. If you've been a longtime Shulkie fan, then you know she really gets around.
Watching her hulked-out self, swipe right in a dating app with her huge fingers, is just one of the subtle gems of humor to look forward to.
I know what you're thinking at this point. When is K.A. Maxwell going to get to talking about her muscles and how strong she is? He keeps writing about big and strong female characters all the time.
In media, physically strong female characters struggled being appealing to fans because their strength and muscle are linked with ideal male traits. That has gradually changed over time with muscle now being considered more ideal for females and more fans enjoying them in sports and entertainment.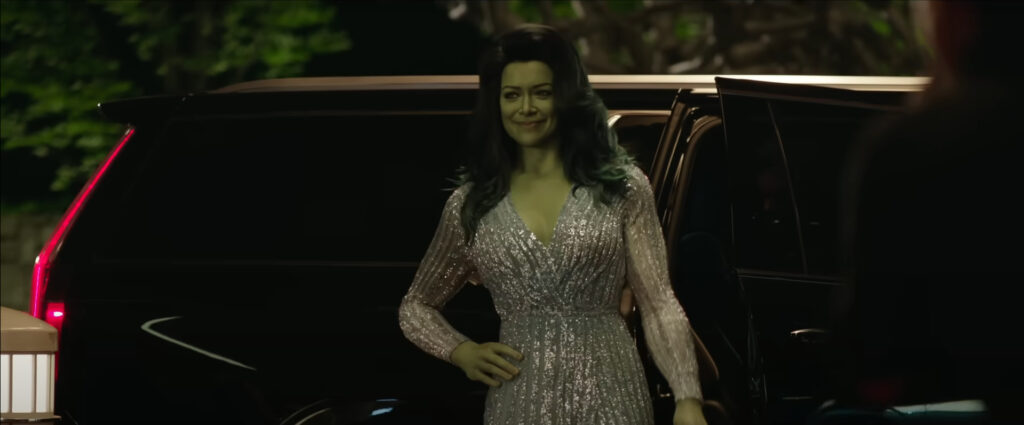 How much hulk is too much hulk on she-hulk?
She-Hulk's muscularity in the comics has varied depending on the artist right up to the recent run in the 2018 Avengers comic where she was at her biggest and most potent physical form.
Now that she's in the MCU, I think Disney wanted to take a very cautious approach to her overall look in at first and went with her build being similar as in the Sensational She-Hulk comisc series. Ironically, there's already fan outcry over the details of her CGI model which I'm sure will get more polish before August 17th.
I don't think there's too much to be concerned about. Marvel has a record of doing a good job portraying physically super-strong female MCU characters who look strong. We got awesome characters like Angel Dust, Valkyrie, Captain Carter and the upcoming MCU Lady Thor who is also sporting a very strong look in her movie's trailer.
Don't be surprised in the near future if you score a date with someone who can literally sweep you off your feet. Seems there's more equal opportunity on both sides nowadays.
She Hulk: Attorney at Law streams August 17th on Disney+.
– Written by: K. A. Maxwell – Published: May 20, 2022
---
in the meantime…

As you await the debut of: She Hulk: Attorney at Law on Disney+, check out these free stories of tough women. Not every tough woman punches through a wall or hulks out, but draw from their own unique source of strength.